At LEMEC, we are specialists at manufacturing fasteners using cold metal stamping and precision turning.
We find ourselves dealing with demands from a globalised, always tougher market, which we have been able to fulfill thanks to our fully updated and equipped facilities, our highly qualified personnel team and our 60 years plus of experience in the field, offering our customers quality services and products.
Since our founding, in 1962, we're firmly committed to innovation. Our machinery and equipment are replaced periodically, incorporating the most advanced technology.
We focus on our customers' satisfaction, offering quality services that are cost-efficient and sustainable, and we do so both in the national and international markets.
In our facilities, with over 2500sqm dedicated to production and equipment that is up to date with the latest technology advances, we produce a wide range of products for various industrial sectors: automotive auxiliary industries, aerospace engineering, toy-making, metalwork, aluminum frames, locksmithing, side-furniture, camping furniture, electric and electronic components, hardware items, audiovisual appliances, kitchen appliances, accessories for awnings and shutters, plastic injection, plumbing, musical instruments, lighting, menagerie, knives, buco-dental products, dental products, etc.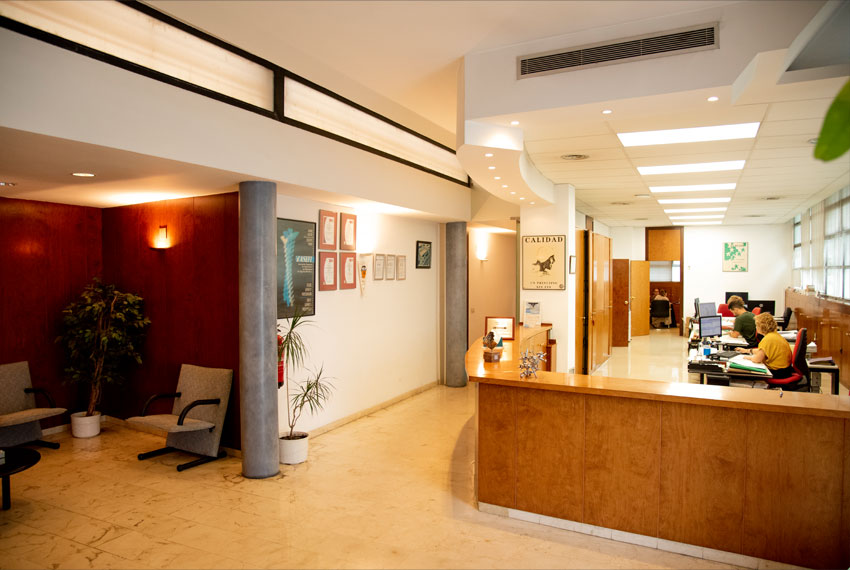 The personnel team at LEMEC is comprised of thirty people. Highly qualified professionals who offer our customers an integral service.
Our Engineering Department offers complex and efficient technologic ideas for our customers' needs in fasteners.
We develop and manufacture our products with machinery that is equipped with the latest technologic advances.
We have a modern storage that is fully automated and encoded for the management and custody of our customers' molds. With this system, we improve our production times and the quality of all orders.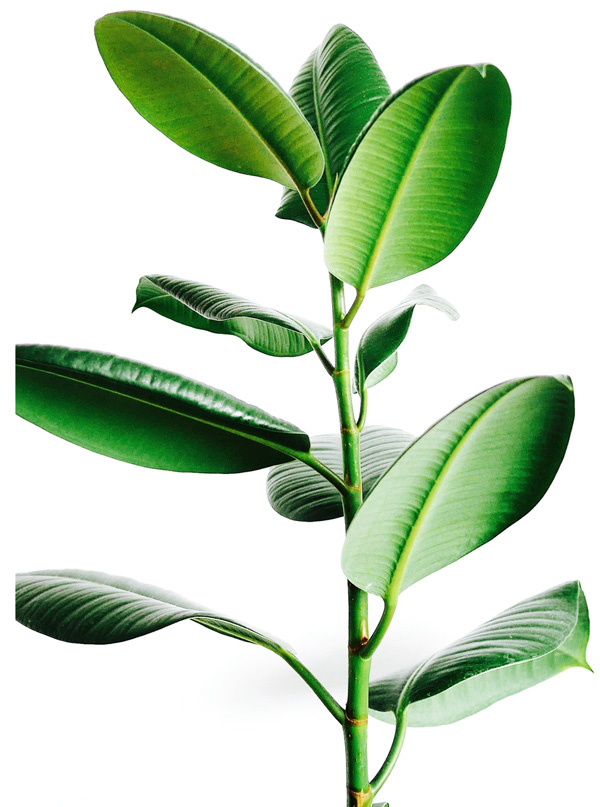 > Environmental commitment
Every member of the staff at LEMEC is committed to protect the environment, which results in an efficient resource management and adequate protection of nature.
To that end, we have implemented an environmental policy based on a continuous improvement through constant review of the impact our activity has, the development of monitoring and correction plans and the launch of training and awareness programmes for the whole team.
To guard and apply the current environmental legislation.

 

To constantly identify and evaluate the environmental risks in our facilities, as well as to improve and update all mechanisms designed to mitigate or eradicate them.

 

To prevent and stop those risks and, if necessary, to mitigate the consequences.

 

To guarantee the compatibility of environmental protection, fulfillment of social needs in terms of energy supply and obtaining sustainable value from our practice.

 

To spend resources in a sustainable way and to stick to those with renewable attributes.
One of the main principles of our company is our pursuit of high-quality standards, which is fundamental at all levels within the company, starting with management and production; these standards aim at maximising «our customers' satisfaction» and offering them the best service with the best quality.
Our sustainability and quality policy is regulated by law and internal supervision, but additionally, the company is accredited with the ISO norm 9001:2015 and the Automotion norm IATF 16949:2016.