Lemec innovation
LEMEC's commitment to innovation is a repeating constant throughout our history. The company has an investment plan for its infrastructure and manufacturing procedures, to acquire new equipment which will enable the development and transformation of products in an efficient, competitive way.
> Automated vision inspection
Due to our goal of standing at the forefront of industrial innovation, LEMEC facilities are equipped with top technology in monitoring by automated vision inspection for the verification of pieces with different geometries (screws, bolts and custom pieces).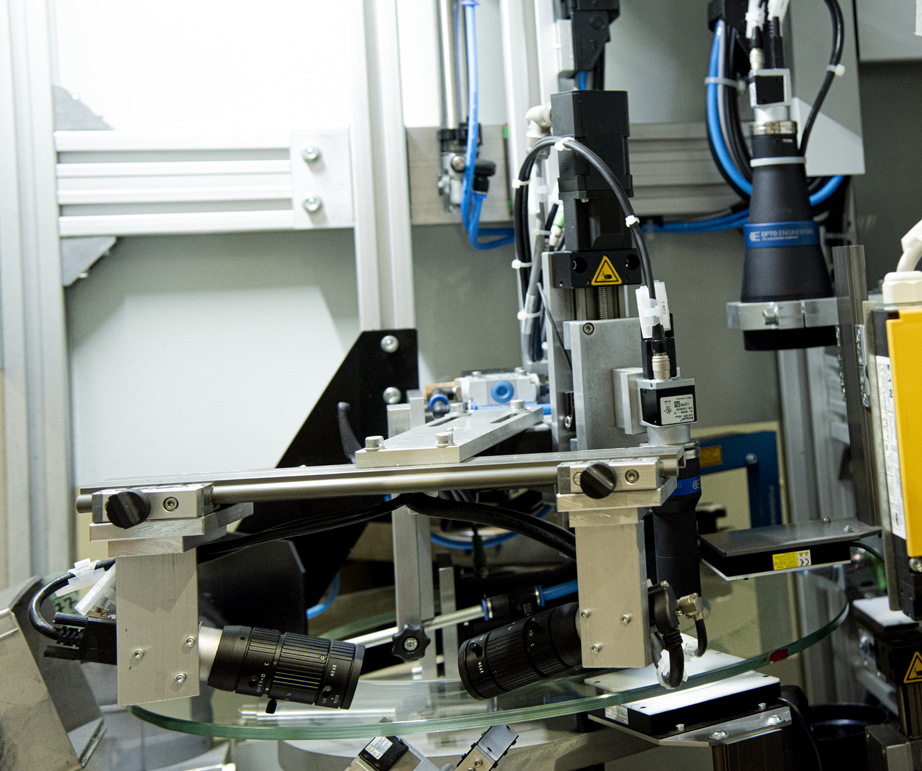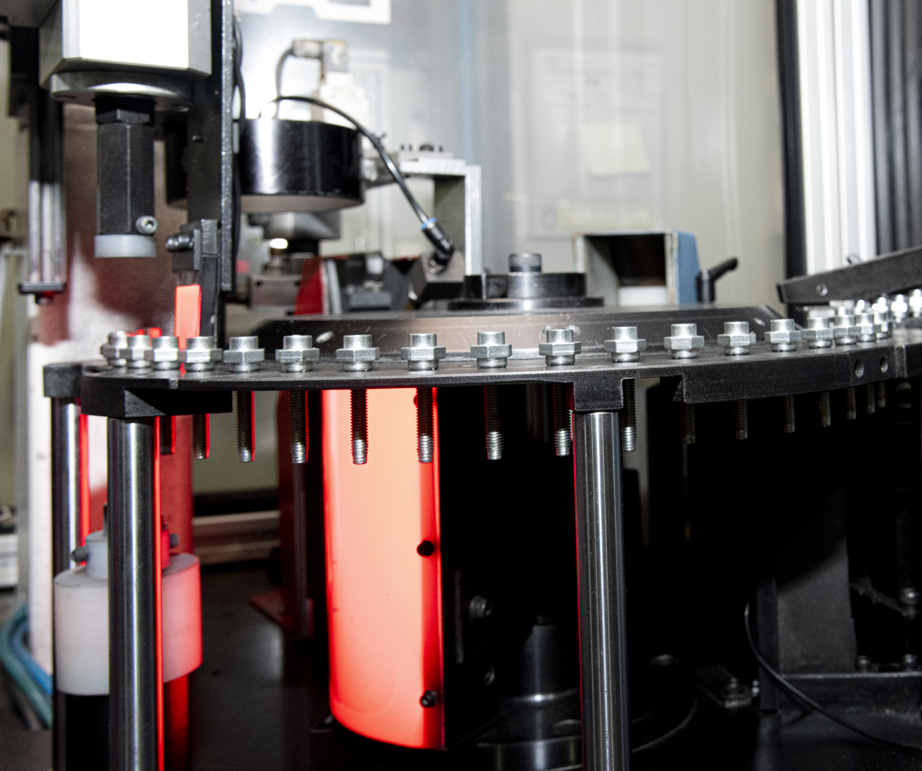 > Machinery for automated vision inspection
The selection and measurement process involves high resolution cameras, which verify the dimensions of the manufactured products make potential mistakes visible thanks to the reflected light. At that moment, the software reviews the piece and removes the imperfect ones at high speed.
> Automated vision systems
Quality control and machine vision provide more effective and efficient results, which results in high competitiveness and added value for our customers.
These vision control systems are a must in the manufacturing process of pieces for the automotive sector because it ensures the product's quality and the satisfaction of our customers' needs and requests.
> Fine measurement equipment
The ViciVisión equipment helps operators inspecting and taking measures of production stats with high precision and resolution, storing the data. It's an integral project suited (or adapted) to the needs of our processes.